30 years' experience in business management, particularly in unit and prototype production businesses. Expert in optimizing companies' business processes.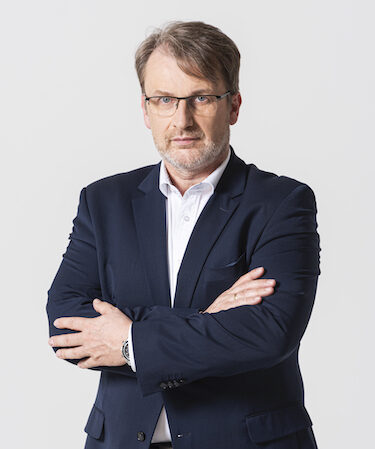 Industry investor. Succeeded in increasing management efficiency and building development strategies in numerous production, service and commercial entities.
Computer Science graduate of the AGH University of Science and Technology in Krakow and MBA graduate of the University of Economics in Wrocław.
Expeditions to the Sowie Mountains – exploration. Literature of any genre. Card games.