For 17 years in various roles in the finance industry: from investment banking, through financial intermediary to financial advisory/consulting for enterprises. 10 years' experience gained while working abroad, in 6 countries, from the Philippines to England. Expert in obtaining financing for companies and building relationships with financial institutions.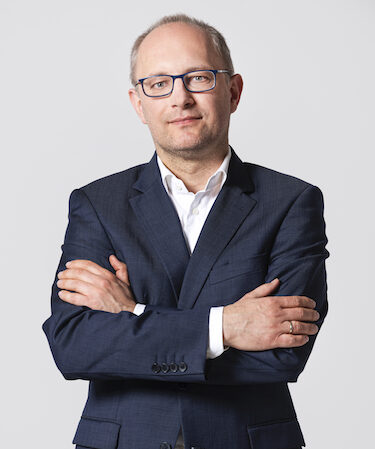 In 2020, achieved 100% efficiency in winning capital for clients – companies that were refused to be credited by the banks. 5 years' experience in managing an investment portfolio in EURO 30 billion worth infrastructure projects around the world. Efficient in helping entrepreneurs and bankers to find common ground.
The prestigious CFA (Chartered Financial Analyst) title holder. Finance and Banking graduate of the University of Economics in Katowice.
Photography, unusual journeys. Owned a few Mercedes W123 models. The first Pole to drive the W123 from Katowice to Bamako.