Over 20 years' experience in managing commercial and financial businesses, specializing in managing sales, marketing and advertising.
Internal communication improvement advisor.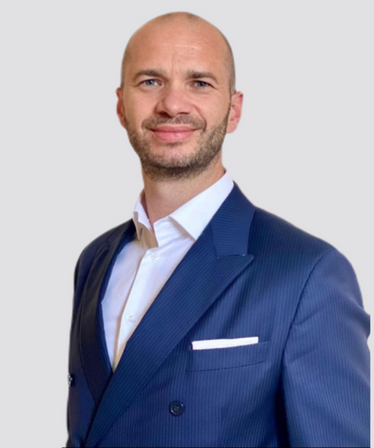 Built a retail sales network and managed a team of over 200 people accomplishing sales objectives.
Organization and Management graduate of the Silesian University of Technology in Gliwice, a graduate of Executive MBA studies at the Management, IT and Finance Department of the University of Economics in Wrocław.
Music, singing, dancing and wine, with history books and basketball in between.