Manager companies in many countries for over 20 years. Responsible for the expansion and business development of operations in Germany, the Czech Republic, Slovakia, Hungary, Ukraine and Georgia.
He has auditing experience in over 500 companies from various sectors of the economy. Mentor, innovator and investor in both Startups and large business entities. He supports them financially and with experience in management.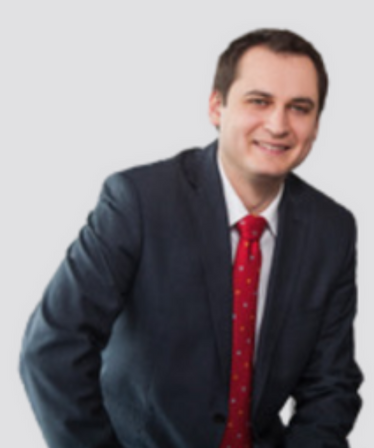 Building a strategy, development plans and managing an international Holding structure with 46 branches and providing services in 108 countries.
A graduate of the Warsaw School of Economics, University of Nicolaus Copernicus in Toruń and University of Economics in Wrocław – MBA.
A traveler with experience around the globe in meridional and latitudinal terms. He considers hiking "tours" to the mountains, at an altitude of up to 6,000 m above sea level, a good form of stress relief after working hours.